CANstruction 2018 Awards
Posted: April 20th, 2018
This year we won "People's Choice" and "Best Original Design" for our turtle structure, "Slow and Steady Wins the Race"!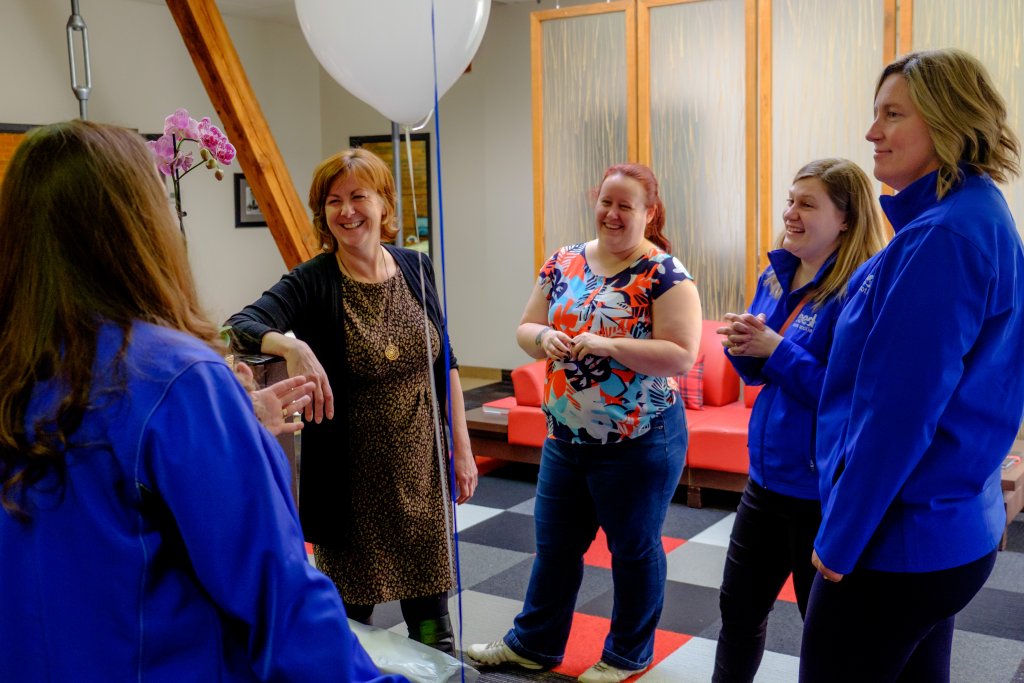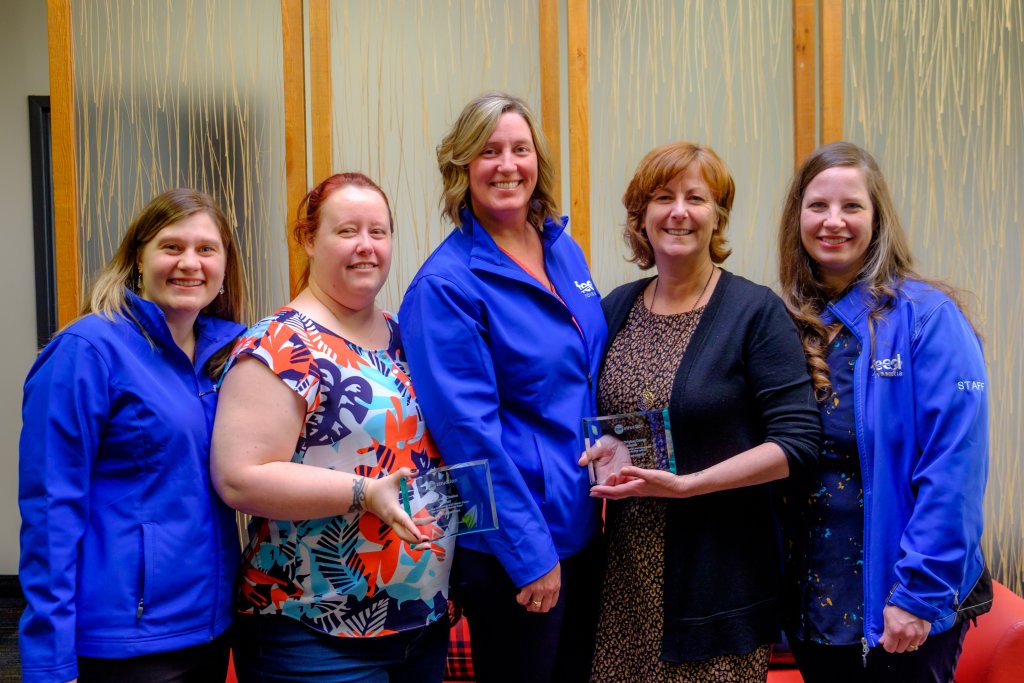 7 Year Anniversary Party – May 2014
Posted: June 4th, 2014
We celebrated our 7th year with our friends and family. Oh what a party! A special shout out to Tom for immortalizing our 7 years in nacho dip!